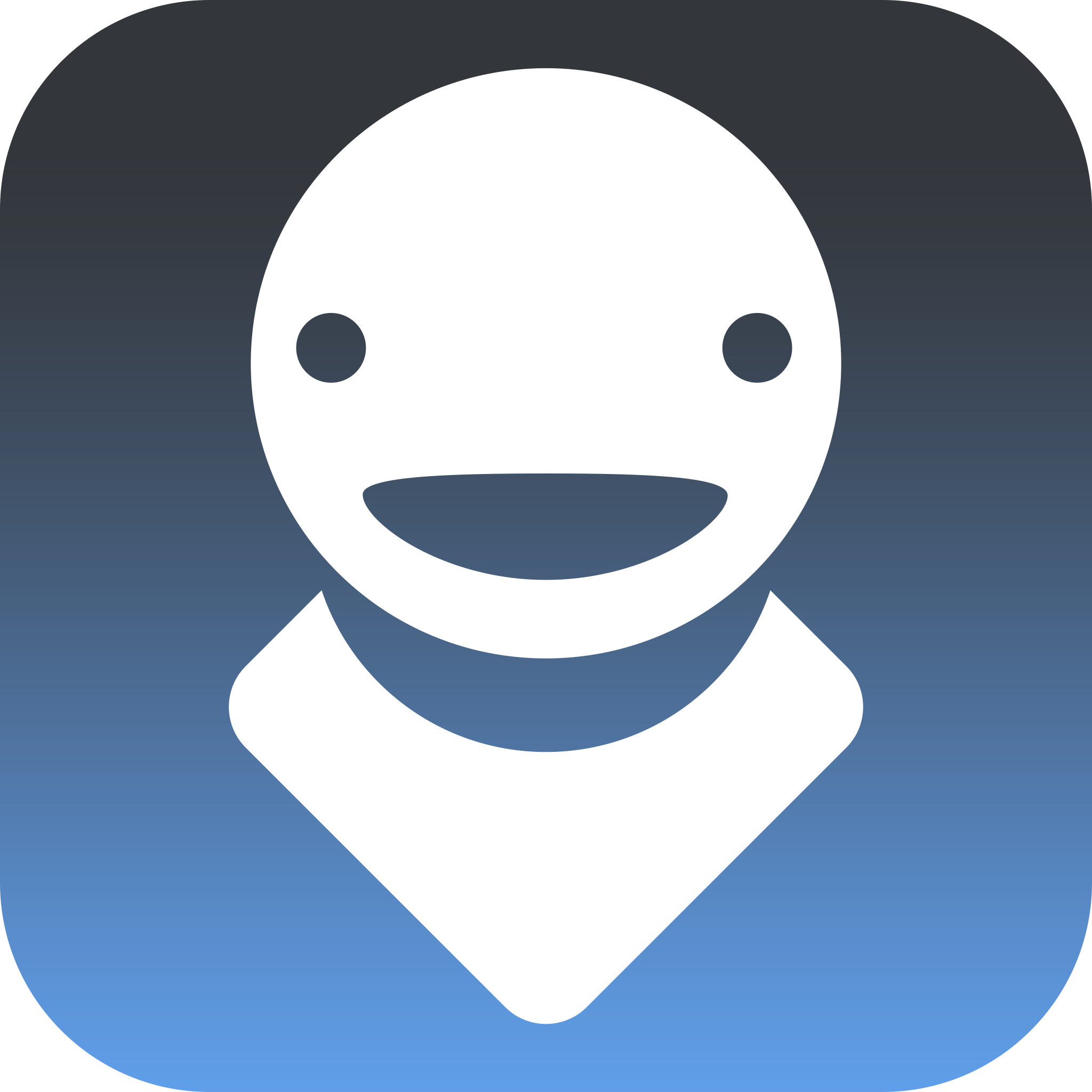 Minimic
Make music at the speed of sound!
Minimic allows you to directly record short clips from your microphone and play them at different notes, loop them, pitch them and add a ton of effects!
You can sequence those little clips in a user-friendly tracker-like interface to shape your song.
This is one of the fastest sample based trackers for mobile, you'll be creating a complete song in no-time! Very useful for beatbox music or song drafts.
Show us what you can do with Minimic!
How to make a song
Just a few simple steps (later explained in the in-app tutorial):
Open the instrument editor and press the big red button to record a new sample.
Polish your sample by adding loop points and removing any silent part it can have.
Use the main tracker-like interface to place notes. Minimic auto detects the pitch of your sample so any musical sound you have recorded will be automatically in tune!
Repeat the previous steps as much as you like!
By opening the pattern list menu you can add more and more patterns sections to increase and set the order of your song blocks!
Save your song into .mic (project) or export .wav audio files!
Enjoy!
Plot twist! Think inside the box
You can have only a max of 6 sounds playing back at the same time.
Your clips can be of a max of 1 second, but you can make them loop in ping-pong (start to end and back).
Links
Feedback is appreciated at: staff@minimic.app